תְּצַוֶּה
[You] Shall Further Instruct

When Is T'tzaveh Read?
/ 11 Adar I 5782
/ 11 Adar 5783
/ 15 Adar I 5784
Summary
The children of Israel are commanded to bring pure olive oil for the ner tamid "a constantly burning light," above the sanctuary. (27:20-21)
Aaron and his sons, Nadab, Abihu, Eleazar, and Ithamar, are chosen to serve as priests. (28:1)
God instructs Moses to make special clothes for the priests. (28:2-43)
Aaron and his sons are ordained in a seven-day ceremony (29:1-29:46)
Aaron is commanded to burn incense on an acacia altar every morning and evening. (30:1-10)
Ten Minutes of Torah: T'tzaveh Commentary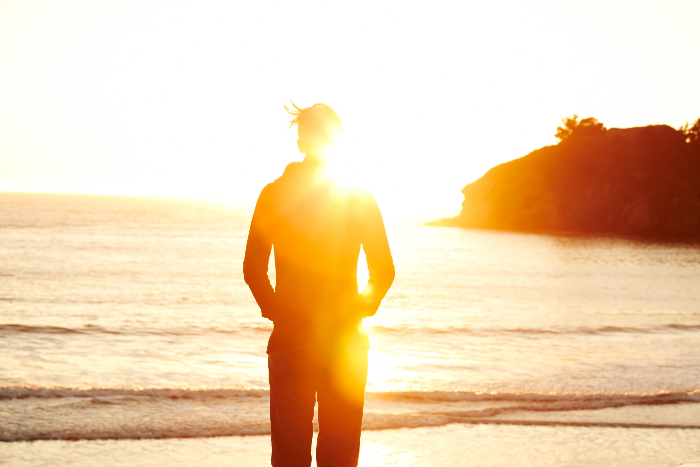 In the second century, Rabbi Shimon bar Yohai and Rabbi Eliezer, son of Rabbi Yosei, traveled from the Galilee to Rome to plead for the repeal of a royal edict forbidding Shabbat, circumcision, and the laws of ritual purity.
Continue Reading
More T'tzaveh Commentaries
Learn More About Parshat T'tzaveh With Bim Bam
Parashat Tetzaveh: Priestly Gold is the New Black
Listen to Podcasts About Parashat T'tzaveh
Image