תְּצַוֶּה
[You] Shall Further Instruct

When Is T'tzaveh Read?
/ 11 Adar 5783
/ 15 Adar I 5784
/ 8 Adar 5785
Summary
The children of Israel are commanded to bring pure olive oil for the ner tamid "a constantly burning light," above the sanctuary. (27:20-21)
Aaron and his sons, Nadab, Abihu, Eleazar, and Ithamar, are chosen to serve as priests. (28:1)
God instructs Moses to make special clothes for the priests. (28:2-43)
Aaron and his sons are ordained in a seven-day ceremony (29:1-29:46)
Aaron is commanded to burn incense on an acacia altar every morning and evening. (30:1-10)
Ten Minutes of Torah: T'tzaveh Commentary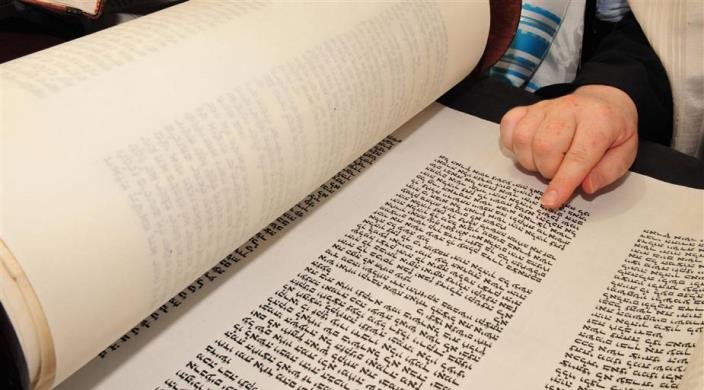 Brazilian nun and ecofeminist Ivone Gebara writes from the frontlines of climate and economic disaster. Attuned to the plurality of pains crying out locally and echoing across the globe, Gebara weaves together a theology of ecosystem and interconnection, one that recognizes the vast webs of relationship binding all life in shared fate. Gebara offers a vision for human and ecological flourishing that starts with an honest account of communal and environmental degradation.
Continue Reading
More T'tzaveh Commentaries
Learn More About Parshat T'tzaveh With Bim Bam
Parashat Tetzaveh: Priestly Gold is the New Black
Listen to Podcasts About Parashat T'tzaveh
Image