When Is B'chukotai Read?
/ 24 Iyar 5784
/ 22 Iyar 5787
Summary
God promises blessings to the Children of Israel if they follow the law and warns about the curses that will befall the people if they do not observe God's commandments. (26:1-46)
Gifts made to the Sanctuary whether by conditional vows or by unconditional acts of pious gratitude are discussed. (27:1-34)
Ten Minutes of Torah: B'chukotai Commentary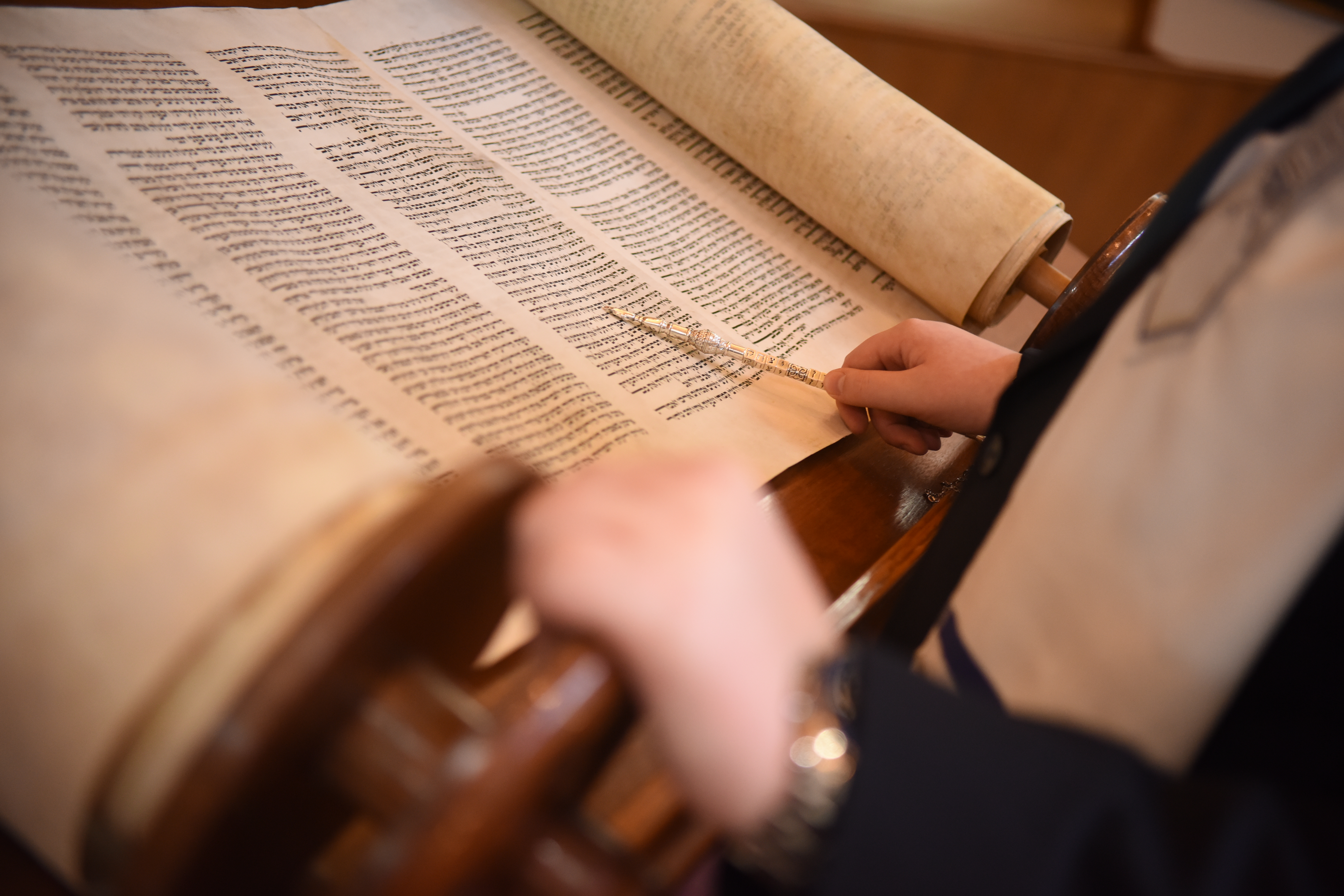 Early in this week's parashah, we encounter the following phrase: V'yashan mipnei chadash totziu - You shall have to clear out the old to make room for the new.
Continue Reading
More B'chukotai Commentaries
Learn More About Parashat B'chukotai with BimBam
Parshat Bechukotai: What Happens When We Break The Covenant
Listen to Podcasts About B'chukotai
Image