When Is Va-y'chi Read?
/ 18 Tevet 5781
/ 14 Tevet 5782
/ 14 Tevet 5783
Summary
Jacob blesses his grandchildren Ephraim and Manasseh. (48:1-20)
Jacob's twelve sons gather around his deathbed, and each receives an evaluation and a prediction of his future. (49:1-33)
Joseph mourns his father's death and has Jacob embalmed. Jacob is buried in Hebron in the cave of the field of the Machpelah in the land of Canaan. (50:1-14)
Joseph assures his concerned brothers that he has forgiven them and promises to care for them and their families. (50:15-21)
Just before he dies, Joseph tells his brothers that God will return them to the Land that God promised to the patriarchs. The Children of Israel promise Joseph that they will take his bones with them when they leave Egypt. (50:22-26)
Ten Minutes of Torah: Va-y'chi Commentary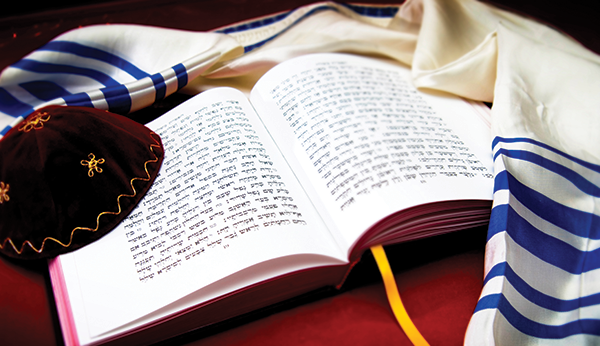 My car is a philosopher; yours is too. I am certain I am not the first person to look into my passenger side-view mirror and ponder the existential meaning of the message inscribed at the bottom of the frame, "Objects in (the) mirror may be closer than they appear." In this week's Torah portion...
Continue Reading
More Va-y'chi Commentaries